Our Services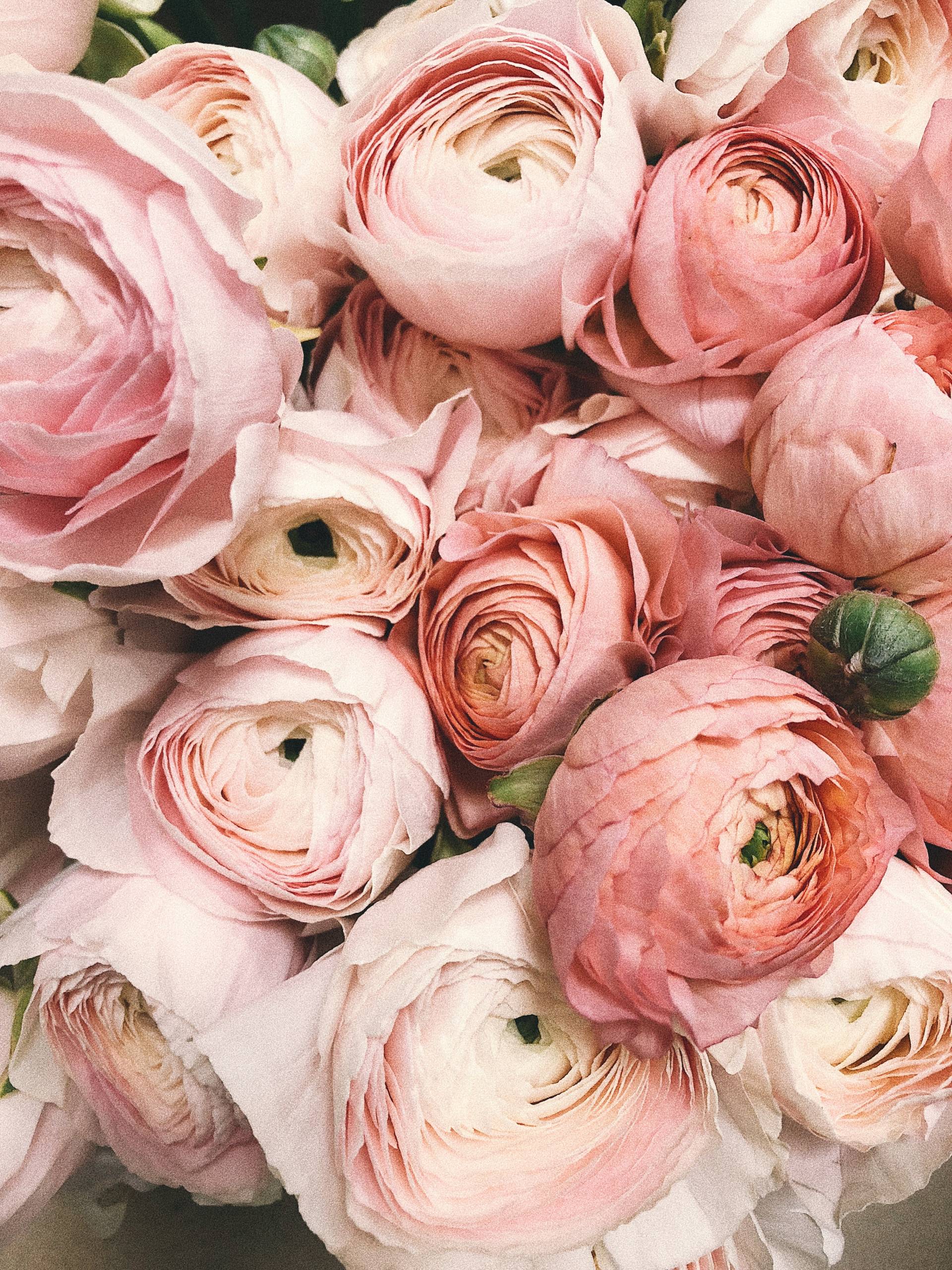 For the couple that just has some questions and needs a little help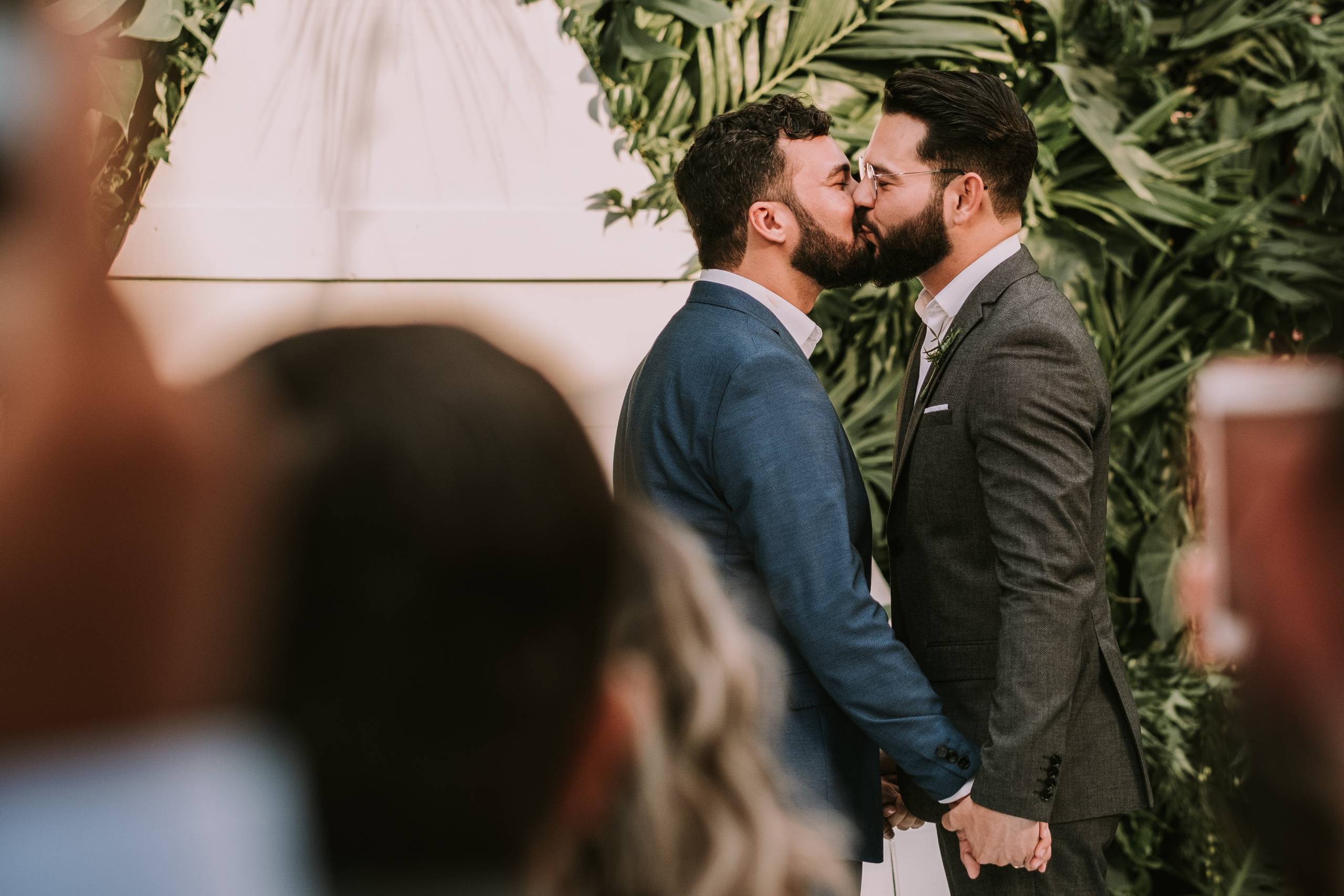 For the couple that has it figured out and just needs someone for the last month
For the couple that wants a customized wedding webiste that's perfect for them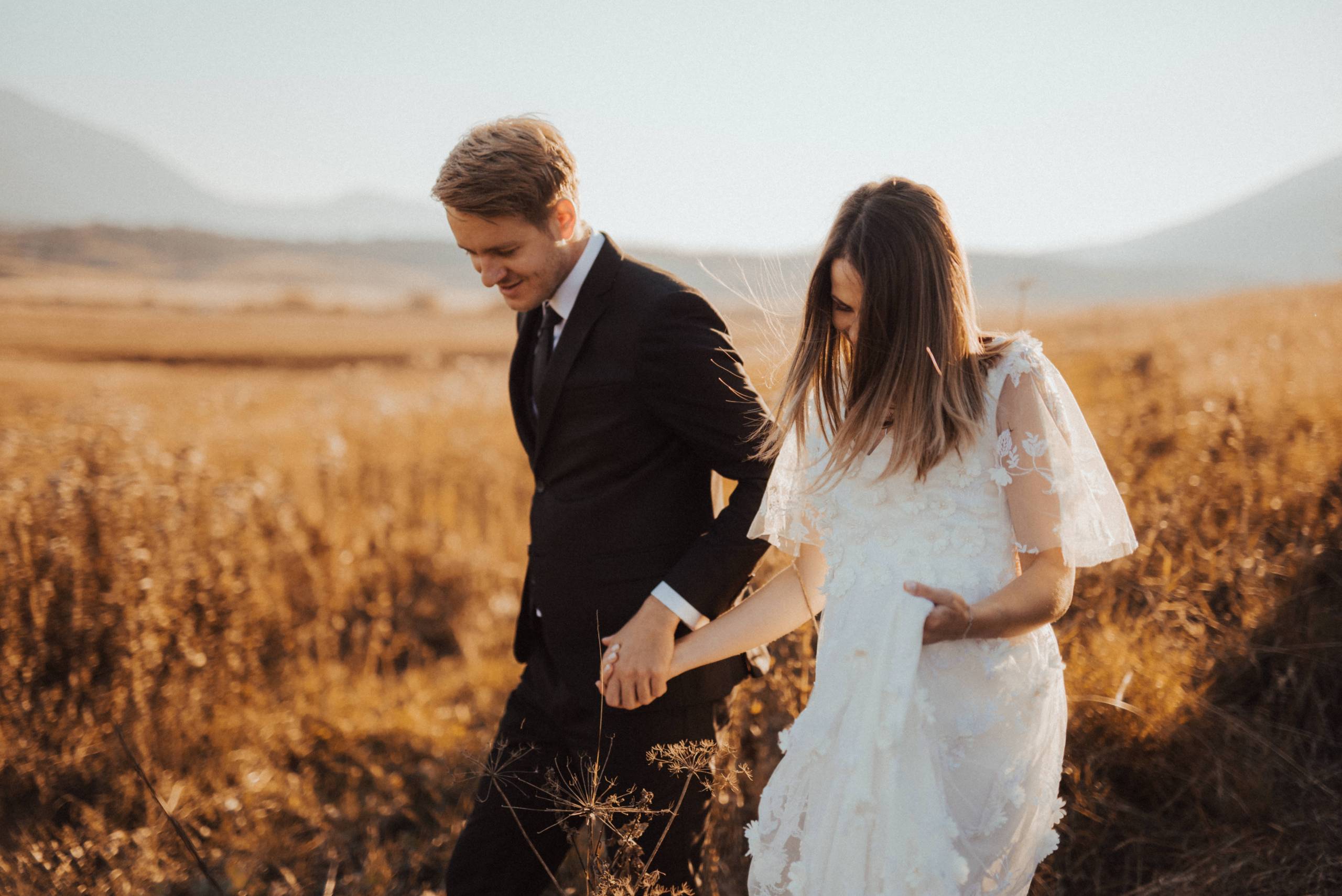 For the couple that wants it all and wants someone for the whole process
Couple will make payments directly to vendors and service providers and not to Lovely Ever After.
Lovely Ever After does not accept any commissions from recommended vendors and cannot guarantee any service provider's performance or product.
Travel to location sites outside of 50 miles will require an additional fee based on IRS mileage rate.
In the event a venue coordinator is on site Lovely Ever After will work with you and the coordinator as needed.
This quote is based on a wedding size of less than 150 people and could go up based on additional attendees.
Reception breakdown and cleanup fees can be added for an additional fee.